Welcome: To 4Fast.NET





4Fast.

Net A high-speed wireless internet service in northern Siskiyou County provided by Root Automation.

---
NetFlix Users Please read.

Click here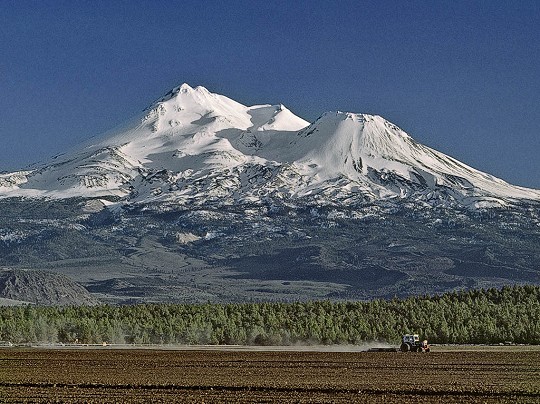 $199 gets you started on high speed internet!
Monthly fees as low as $39.99/month!
Sign Up Today!
Setting up your Email
Click here
---




W

ireless broadband technology is an alternative method to delivering a secure, high-speed broadband Internet connection. Especially in areas where there are no other options except dial-up and satellite. Even in large cities where DSL and Cable modem is readily available, more customers are choosing a wireless connection because of its' reliability.


---


Contact us | View site map