Welcome: To 4Fast.NET
March 20, 2020 - Root Automation COVID-19 Response: In response to the COVID-19 issues as Root Automation is a critical infrastructure business yet one that also has a retail presence we are still maintaining our regular tech support. Our office is open but not open to the public. If you need to come in person to conduct any business please let us know and we will open a window. We also are at this point in time only doing new consumer installs in support of situations where our service is needed in response to this pandemic such as a person in a household needing to work from home or a student needing to work from home. We do not want to unnecessarily put at risk either our employees and their families or the public. ~Ryan Mark Root
March 25, 2020 - Root Automation COVID-19 Update: We are opening our store front doors to the public again.
4Fast.Net A high-speed wireless internet service in northern Siskiyou County provided by Root Automation.
---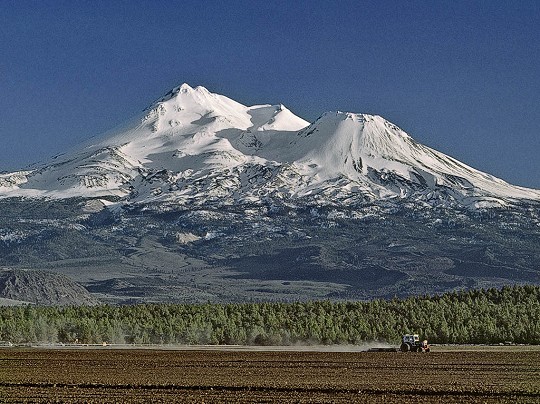 $199 gets you started on high speed internet!
Monthly fees as low as $39.99/month!
Sign Up Today!
Setting up your Email
Click here
---




F

ixed

W

ireless broadband technology is an alternative method to delivering a secure, high-speed broadband Internet connection.

---


Contact us | View site map